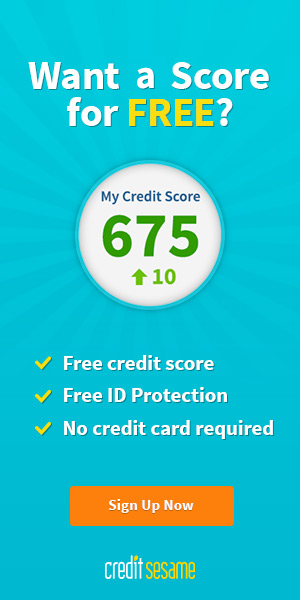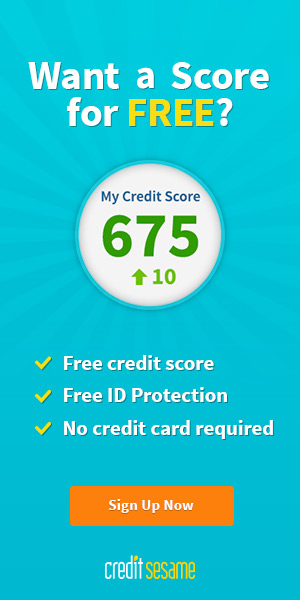 Right now you can sign up for Credit Sesame for FREE! I think it's important to check your credit report and credit scores at least one time a year. This will help you to insure accuracy of the credit report and hopefully notice or get rid of any potential fraud. You can do this completely FREE with Credit Sesame!
It's a 100% free personal finance credit and debt management tool with no credit card required or trial period. With lots of great reviews and companies recommending it left and right, this is a great site to use!
Credit Sesame makes managing personal credit online, owing less in interest and saving on mortgage, loan & credit card payments easy! It gives an instant view of your credit, including Experian credit score, refreshed monthly & for free, & debt analysis with personalized offers tailored to consumer's credit profile and best of all you can sign up for FREE right now!
POST AD GOES HERE
This post may contain affiliate links or sponsored content, read our Disclosure Policy.